What Is a Current Transformer?
The Current Transformer is a unique type of transformer that consists of only one winding.
This can be a straight conductor that runs through the magnetic circuit's center or it can be wrapped around the core like a coil of wire. This winding is connected in series with the line load and carries measured current through it.
Current transformers are used in a wide range of power system applications. They are also used for measurement and protection of high currents in a power system. The accuracy of such transformers is important because they are required to produce a scaled down replica of the input quantity to the accuracy expected for the particular measurement.
This is made possible by the high efficiency of these devices. However, the output of such transformers can be disturbed during and following large instantaneous changes in the input quantity, which may cause an incorrect reading. This can be a major issue when measuring high alternating currents in a power system and can result in the operation of protection systems being delayed or unnecessary.
There are three basic types of current transformers: wound, toroidal and bar-type. The type you choose will depend on your application and installation needs.
Wound current transformers (WCT): These are the most common type of current transformer and they can be classified into a number of different categories. This includes low-current, medium-current, high-current and ultra-high-current (UHV).
Toroidal current transformers: These are also categorized into several different categories. These include low-current, medium-current, high-current, and ultra-high-current (UHV).
Bar-type current transformers: This is the most expensive type of current transformer available but it can also be used in high-current applications. It has a unique design that makes it more resistant to flux leakage than the other types.
It also has an internal window that allows it to be used in confined spaces without causing excessive heat buildup. This makes them ideal for use in a space-restricted installation or one that is located in an industrial environment.
Aside from the physical characteristics, there are a few more things to keep in mind when choosing a transformer model. These are its dimensions, its thermal rating and its internal window size.
Typically, the external measurements will help you to determine the size of the transformer and how it can be installed. It is also a good idea to check the internal window size, since this will allow you to determine if the transformer model you choose fits into your space constraints.
This will also help you to determine the specific transformer model that is best for your installation needs. It is also a good idea to consider the power that you need from the transformer, as this will help you to choose the correct model for your needs.
The primary current of a CT is measured through a low-range ammeter that connects across the secondary. This ammeter can measure the secondary current, and this is then used to calculate the current flowing through the primary winding of the CT. The value of this current is then multiplied by the turn ratio of the CT. This is called the current transformation ratio or CT ratio.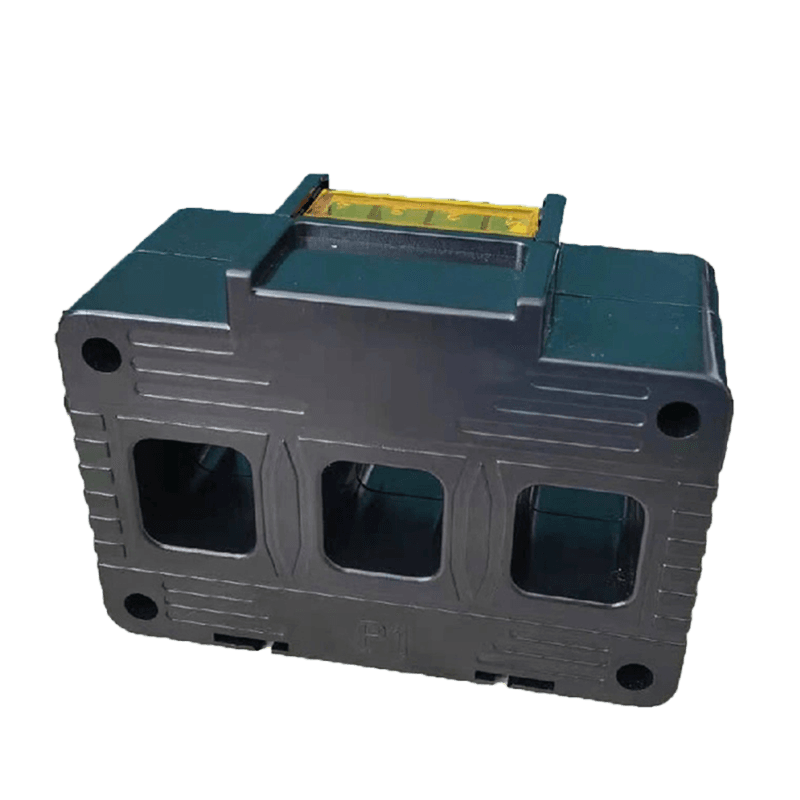 High Precision Current Transformer Solid Core Current Transformer
Application:Electronic, Instrument
Type:Current Transformer
Phase:Single
Operation Condition:out Door and Indoor
Usage:Protection, Measurement
Winding Form:Multilayer Honeycomb Type